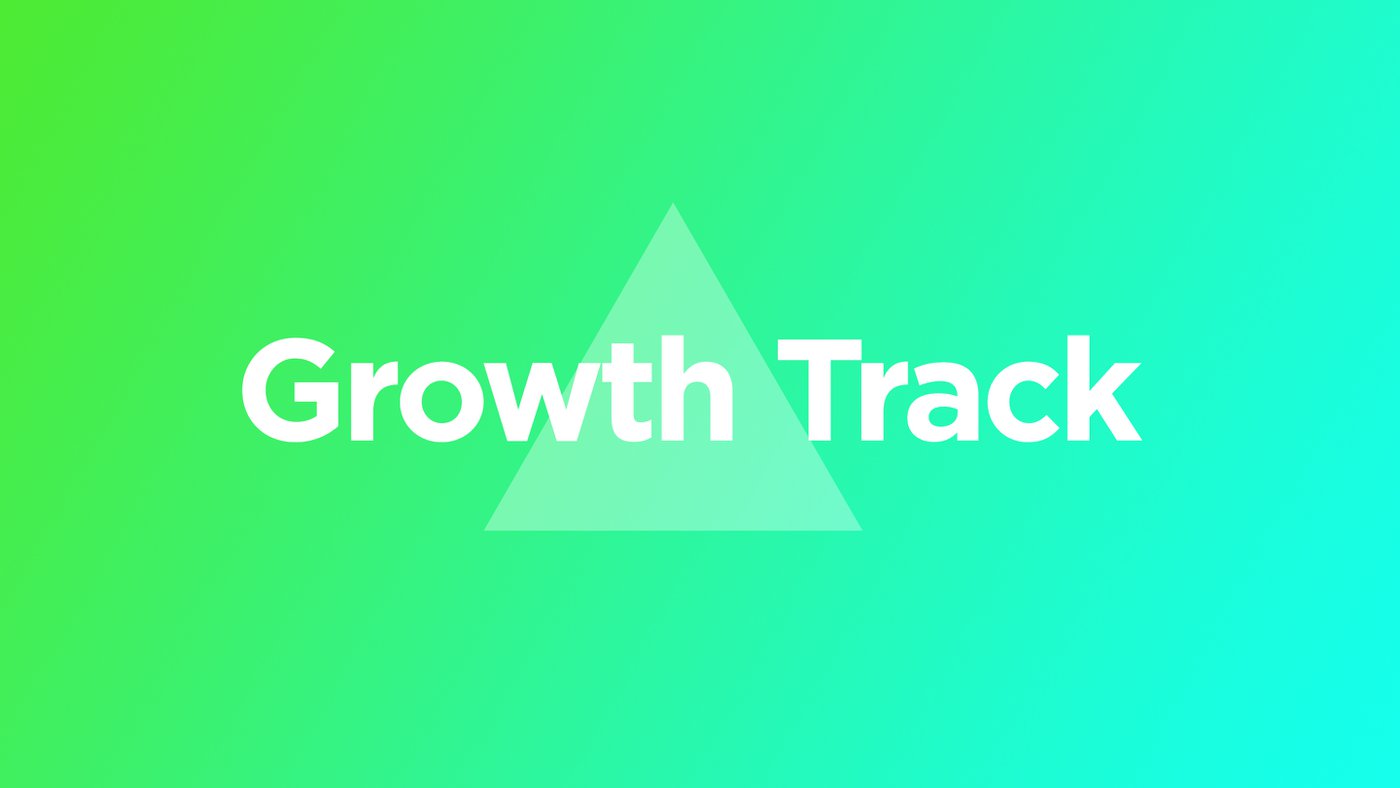 Growth Track is back. You can start Growth Track anytime by joining us in the Growth Track Room Sundays at 11:30 AM. Text us at 209.340.3115 for more information or if you have any questions.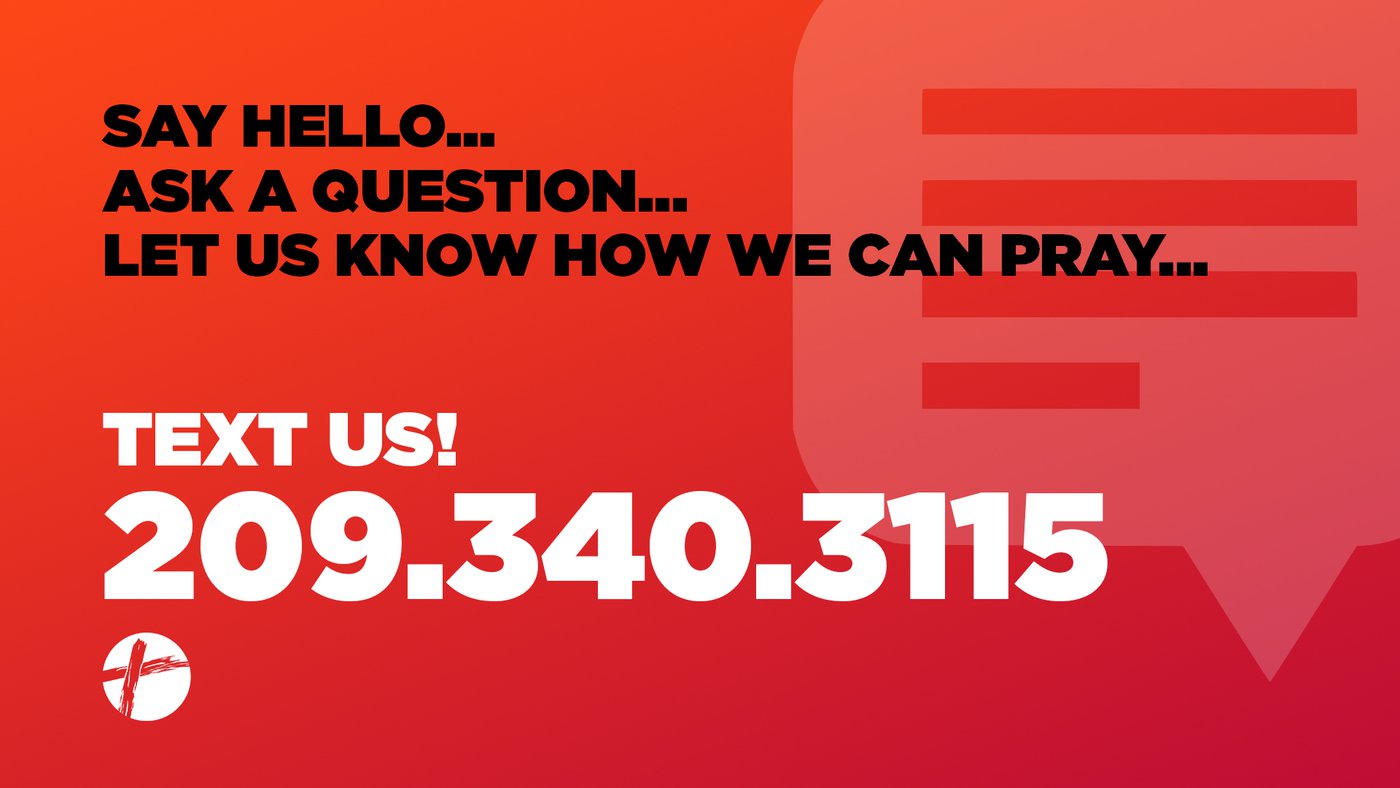 Community is that experience of fellowship that we have when we are with other people. In this time where more and more people are forced to keep their distance from others, fellowship can be terribly hard to find and most if not all of us are probably finding it hard to do life without community.
By using a new platform—called Community—you will be able to personally interact with a real person here at Shelter Cove, even through social distance and lack of physical community!
Through Community, you will be able to reach out to us and have the experience of a live person responding to you. Urgent prayer request? Questions? Praise report? Just plain want to say 'hi' and share something cool? You can send us a text at (209) 340-3115 and you'll have the pleasure of a real response, from a real person.
Join us in Community and experience another approach to fellowship!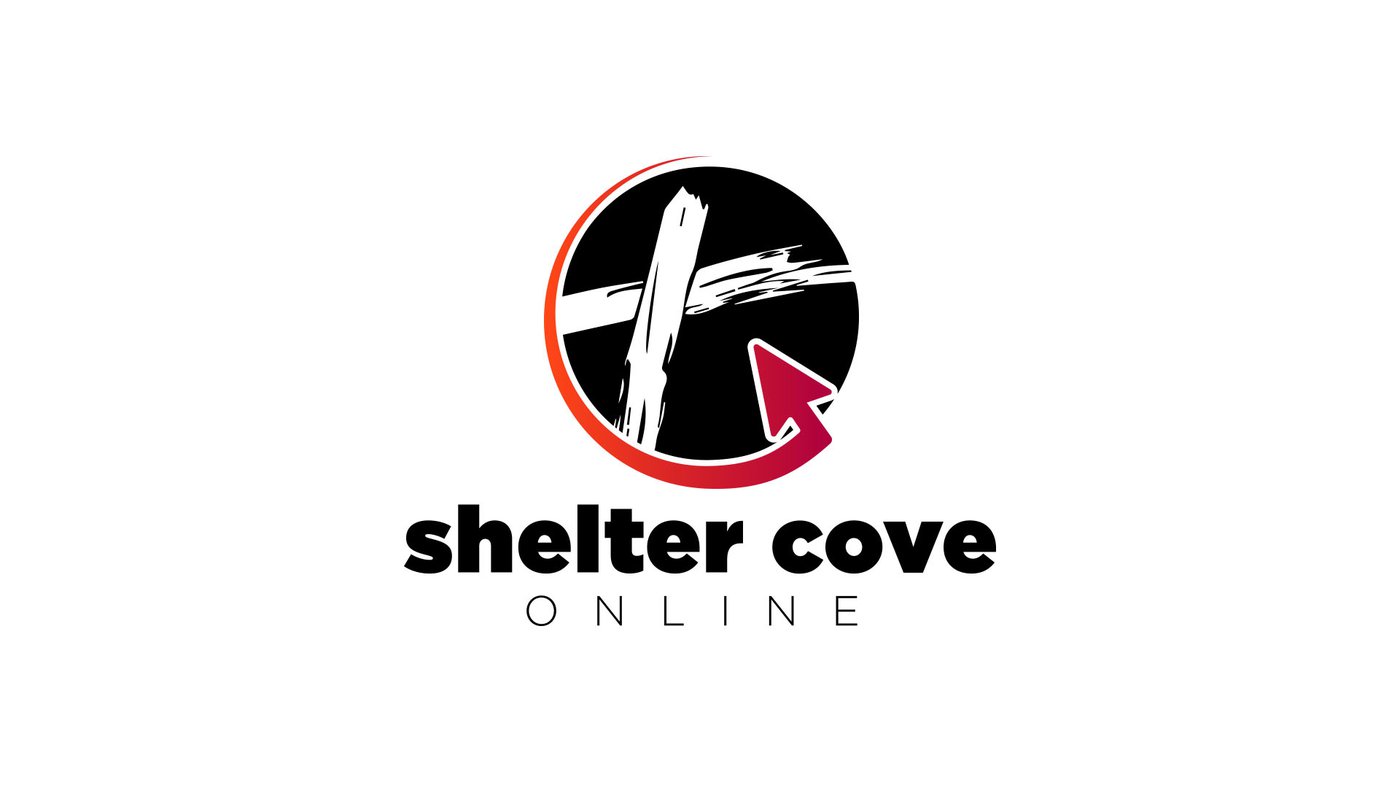 THE ALL NEW SHELTER COVE ONLINE!
Heads-up, there are changes on the horizon for Church At Home! We are developing and expanding our online presence to offer you more opportunities for community and growth in your walk with Jesus. Church at Home will become Shelter Cove Online, and will feature some brand new content to keep you plugged in, growing, and in fellowship with your Shelter Cove family. Check out the all new Shelter Cove Online!