KIDS CAMP 2019
JUNE 24 - 28 | 6:00 - 8:35PM
AGES: 3 YEARS OLD - 5TH GRADE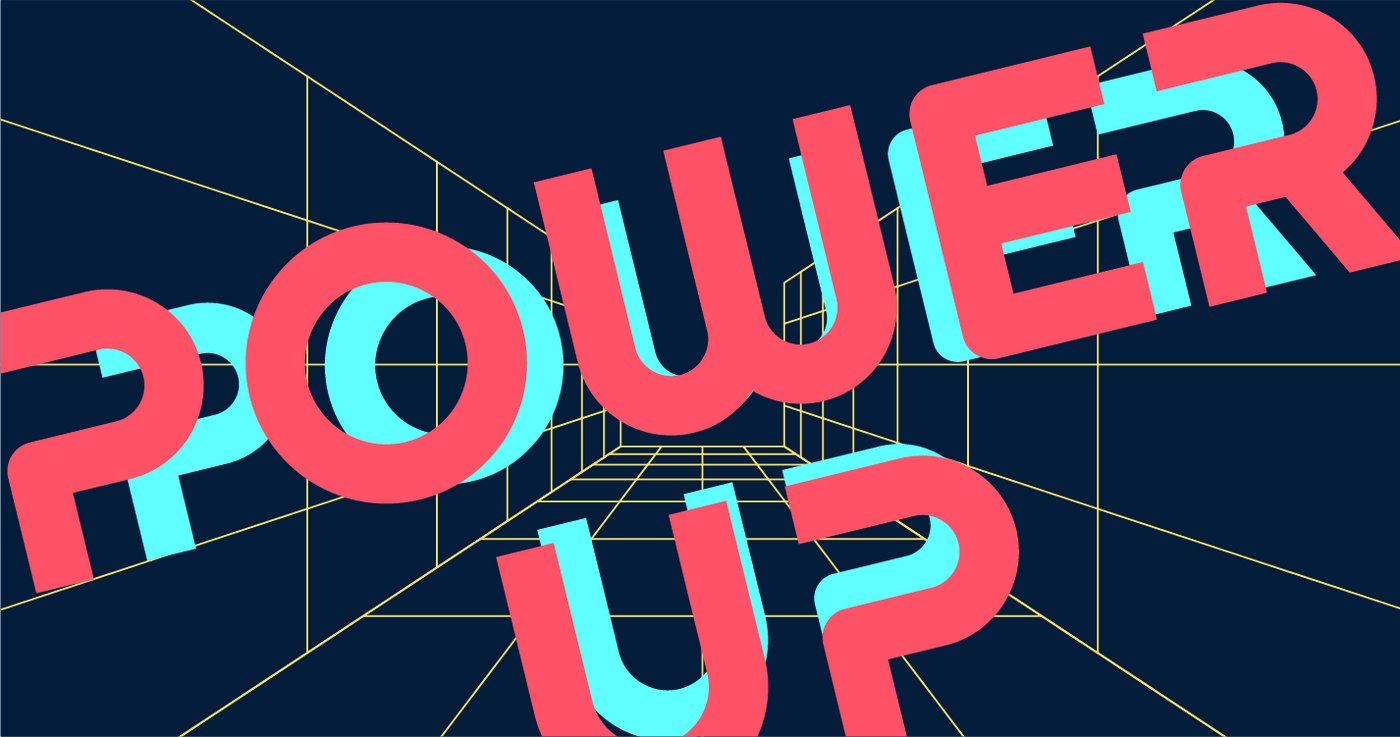 Come POWER UP AT Modesto Kids Camp 2019!
We are looking forward to the positive impact POWER UP Kids Camp will have in our community. Our primary goal is to help kids cultivate a growing, thriving relationship with Jesus Christ. We know that through this relationship, we can lead them to a better future. In POWER UP, kids will learn that God's power gives us everything we need to live a godly life. Kids will be challenged to raise their game because knowing God and trusting in Jesus fills each of us with the Fruit of the Spirit!
Our hope is that this exciting week will help connect the kids in our community to each other as they build lasting friendships, make great memories, have tons of fun, and know and experience the love of Jesus.
Thank you for joining us for an exciting POWER UP 2019 summer!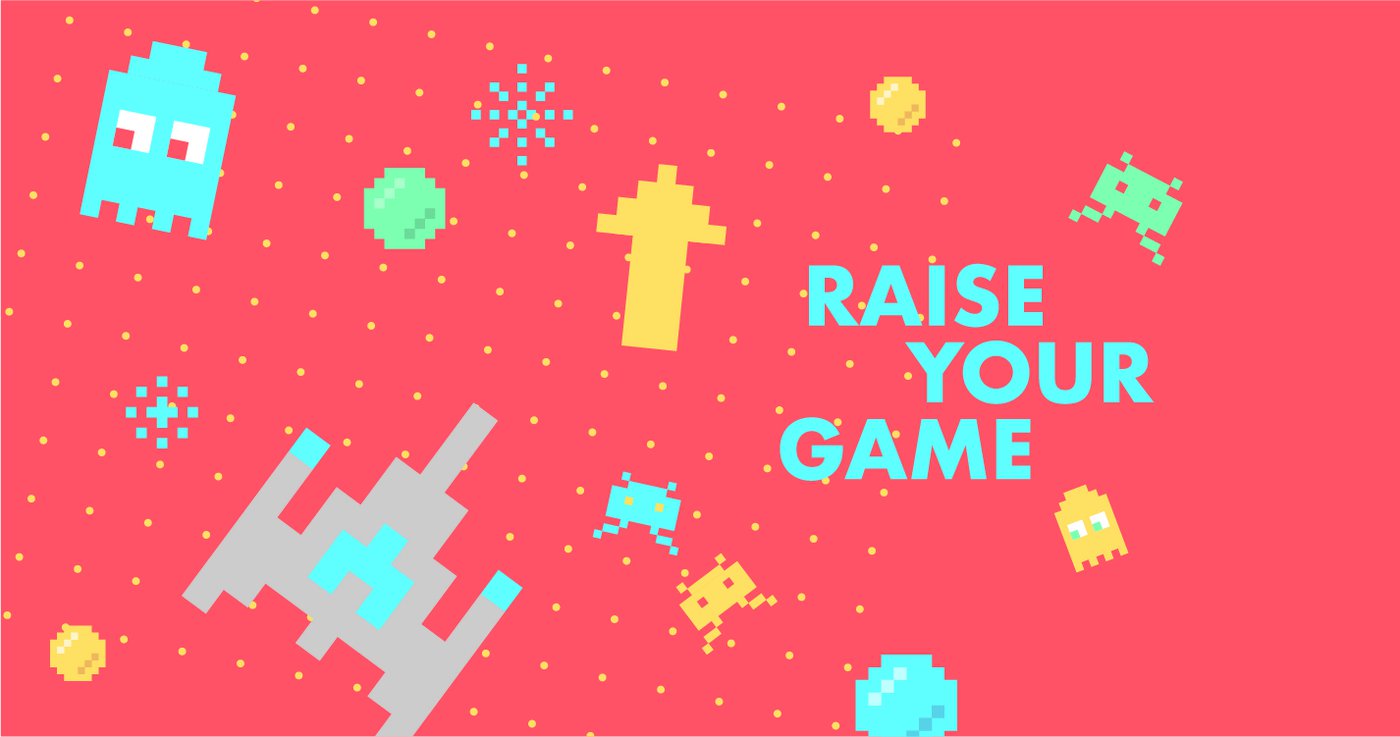 HOMEWORK VIDEOS
VOLUNTEERS NEEDED
Kids camp is one of the biggest events of the entire year! It takes so much effort to pull this off and that means we need you. If you would like to volunteer to help with Kids Camp 2019 click the link below.
LEARN MORE ABOUT OUR CHILDREN'S MINISTRY