WAYS TO GIVE
ONLINE
You can give by going to our website: sheltercovelive.com/give or simply clicking the button below.
TExT TO GIVE
You can give on your mobile device by texting the word GIVE to (209) 353-4613
IN PERSON
You can give in person by dropping a check or cash into an offering bucket at one of our weekend services.
BY MAIL
You can give by mail. Simply send a check to PO Box 576217 Modesto, CA 95357
AMAZON SMILE
Click the link below and Amazon will donate a portion of your purchases to Shelter Cove Community Church.
SPECIAL PROJECTS
SOUND SYSTEM ($124k)
This project is aimed at creating a consistent and exciting worship experience for everyone. All funds donated to this new system will make our worship more engaging, reducing the "loudness" that some spots in the room experience.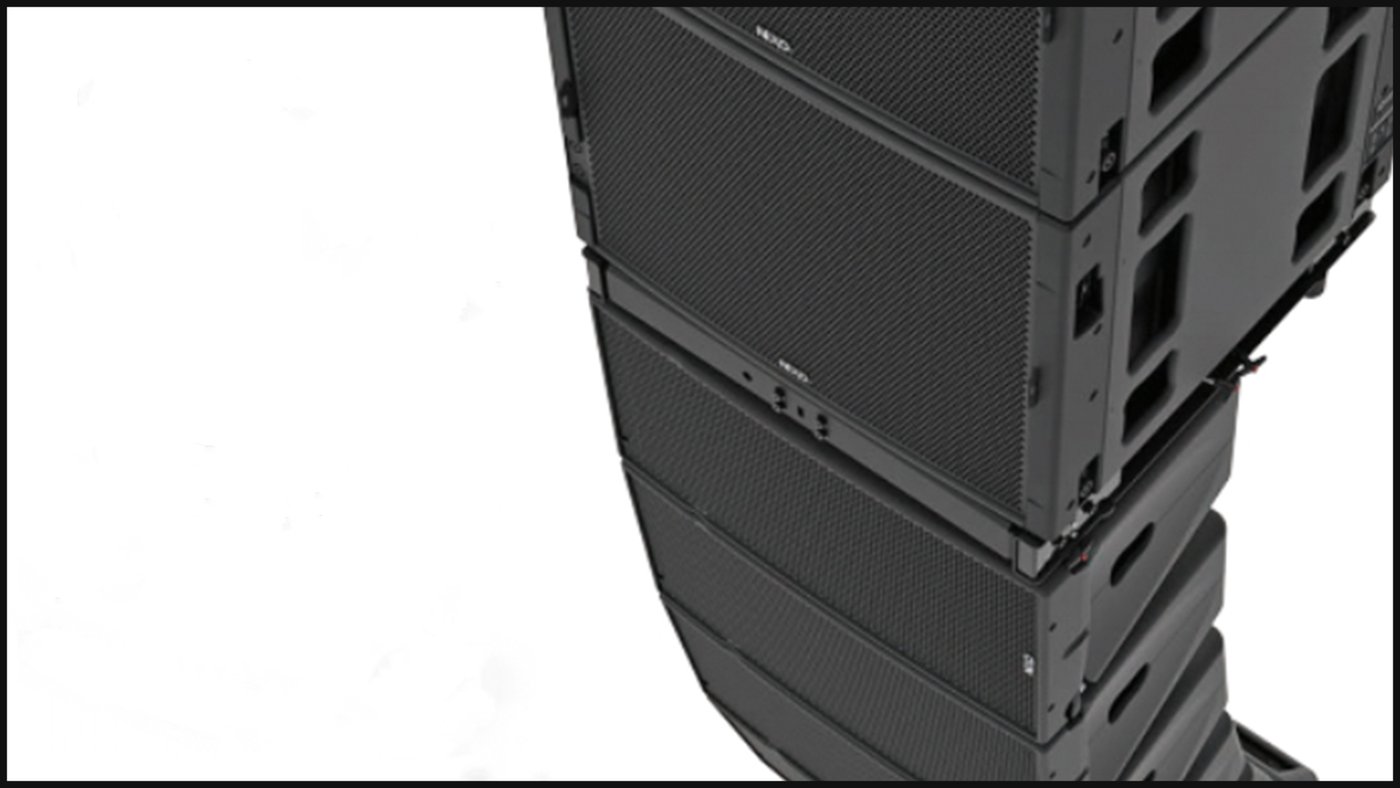 DIGITAL CAMPUS ($27k)
We have 24 thousand people interact with us online every week through our website and social media. This project will increase the quality of our live stream, video, and social media. As a part of our growth, we are increasing our efforts to reach people that use streaming media to engage with the Gospel.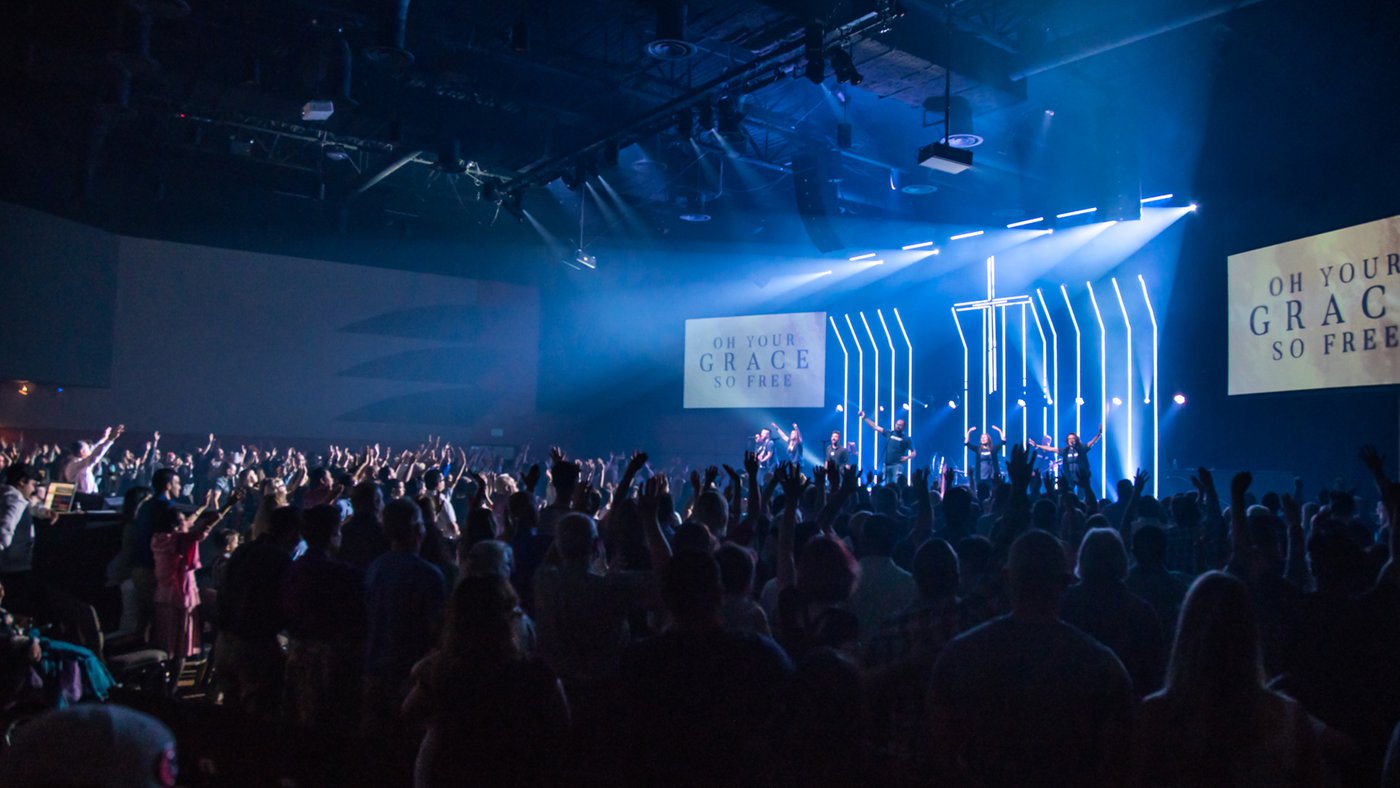 JUNIOR HIGH/HIGH SCHOOL REMODEL ($25k)
The Junior High room is being remodeled as a brand new Student Center! This new room includes a lounge, an all-new student worship center, and learning space.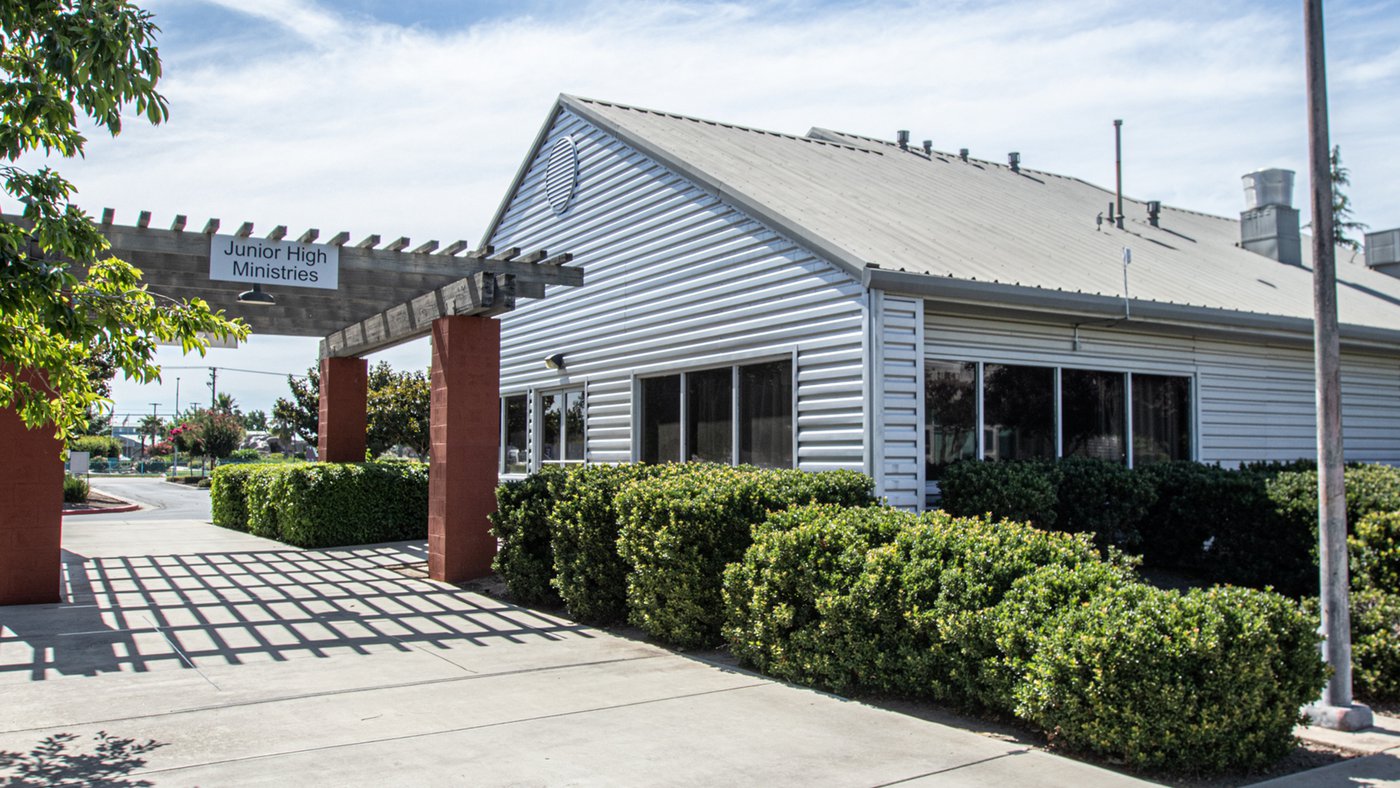 ABOUT GIVING
What does "tithe" mean?
The Bible teaches that a guideline for giving is called the tithe (Leviticus 27:30). That is giving 10% of what we earn back to God.
What does "offering" mean?
An offering is a gift given to a specific need above and beyond our tithe.
What the Bible teaches
Giving acknowledges God as the giver of everything we have (James 1:17).
Giving reflects our trust that God will provide for us (Matthew 6:19-24).
Giving allows us to be active participants in God's work on earth (2 Corinthians 9:6-7).
Giving at Shelter Cove is simple and secure. Whether you'd like to give a single gift, or schedule ongoing giving, just click here to get started.